The international students visited the Institute of Earth Environment
On April 24, the 2019 international student frontier and interdisciplinary science spring school, sponsored by the University of Chinese Academy of Sciences and co-organized by the Institute of Earth Environment, the Institute of Soil and Water Conservation and Xi'an Institute of Optics and Mechanics, held a one-day special lecture and laboratory visit at the Institute of Earth Environment.
In the event, Prof. Rujin Huang was specially invited to give a cutting-edge lecture to the international students. The lecture introduced the research progress and hot spots such as urban haze pollution, the formation of secondary aerosols and the establishment of climate models in China; After the lecture, the international students had in-depth exchanges with Prof. Rujin Huang on hot issues.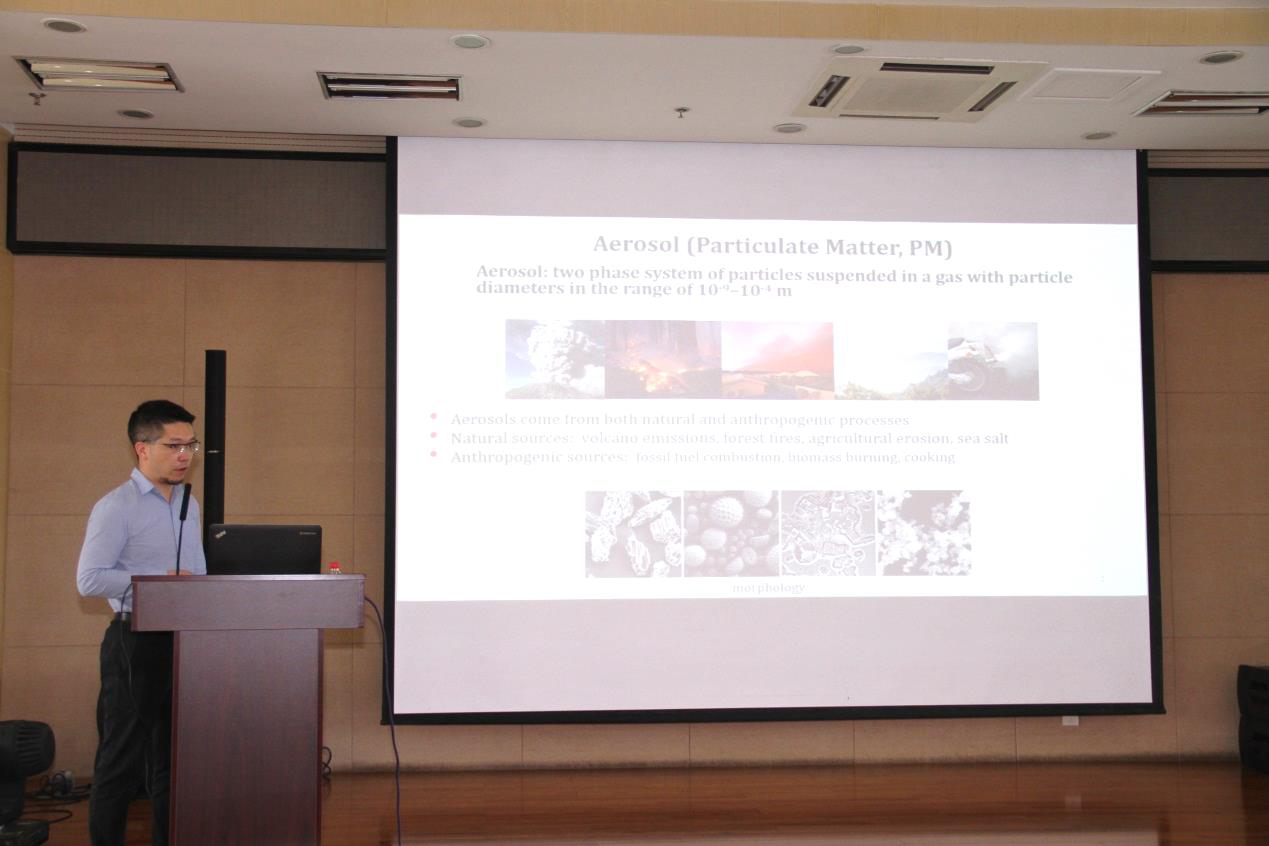 黄汝锦研究员做专题报告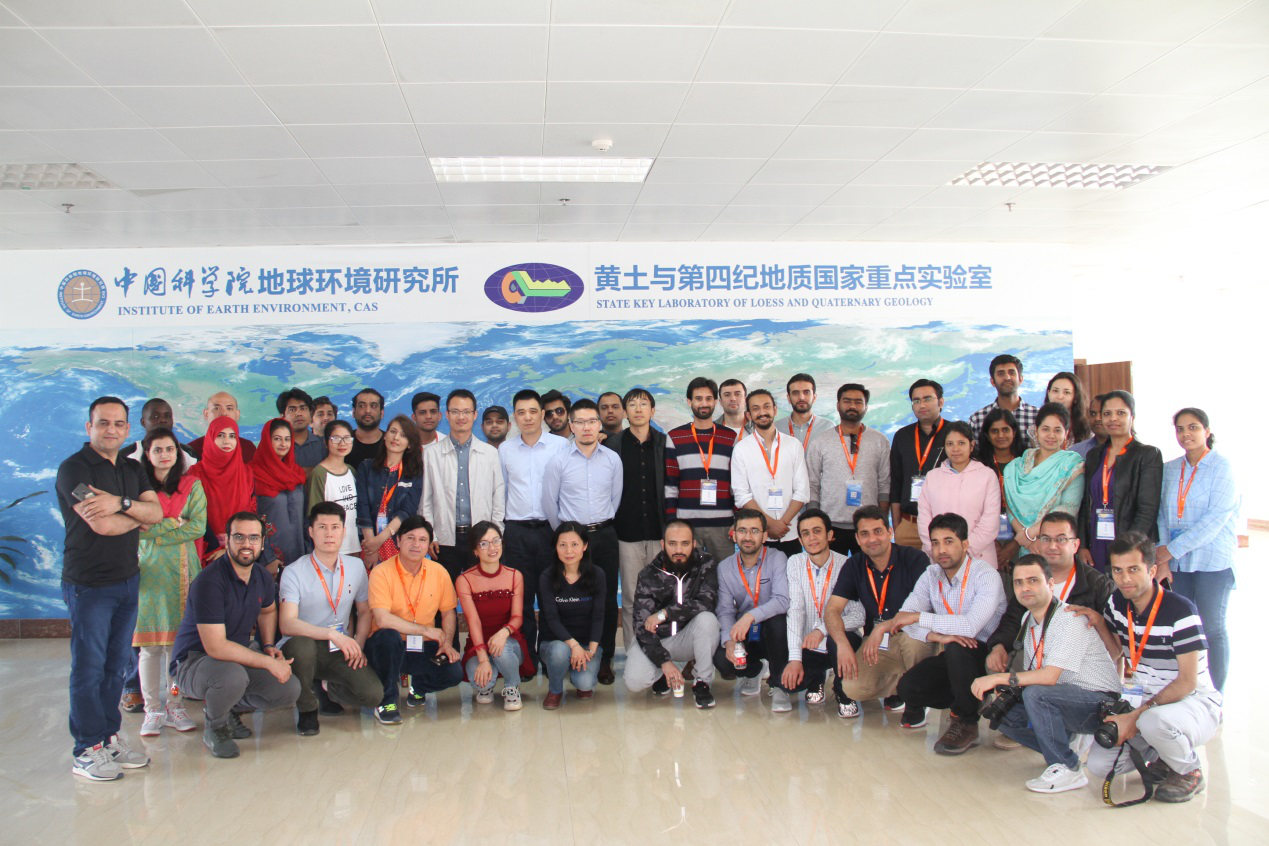 合影